It's not everyday that you have the opportunity to photograph a watch of this level - platinum case, manually wound tourbillon and blued hands, framed by an engine turned silver dial. 
A tasteful combination that exceeded all expectations and was a true pleasure to photograph.
Thank you to
Assis&Sons
for allowing me to spend some quality time with your watch.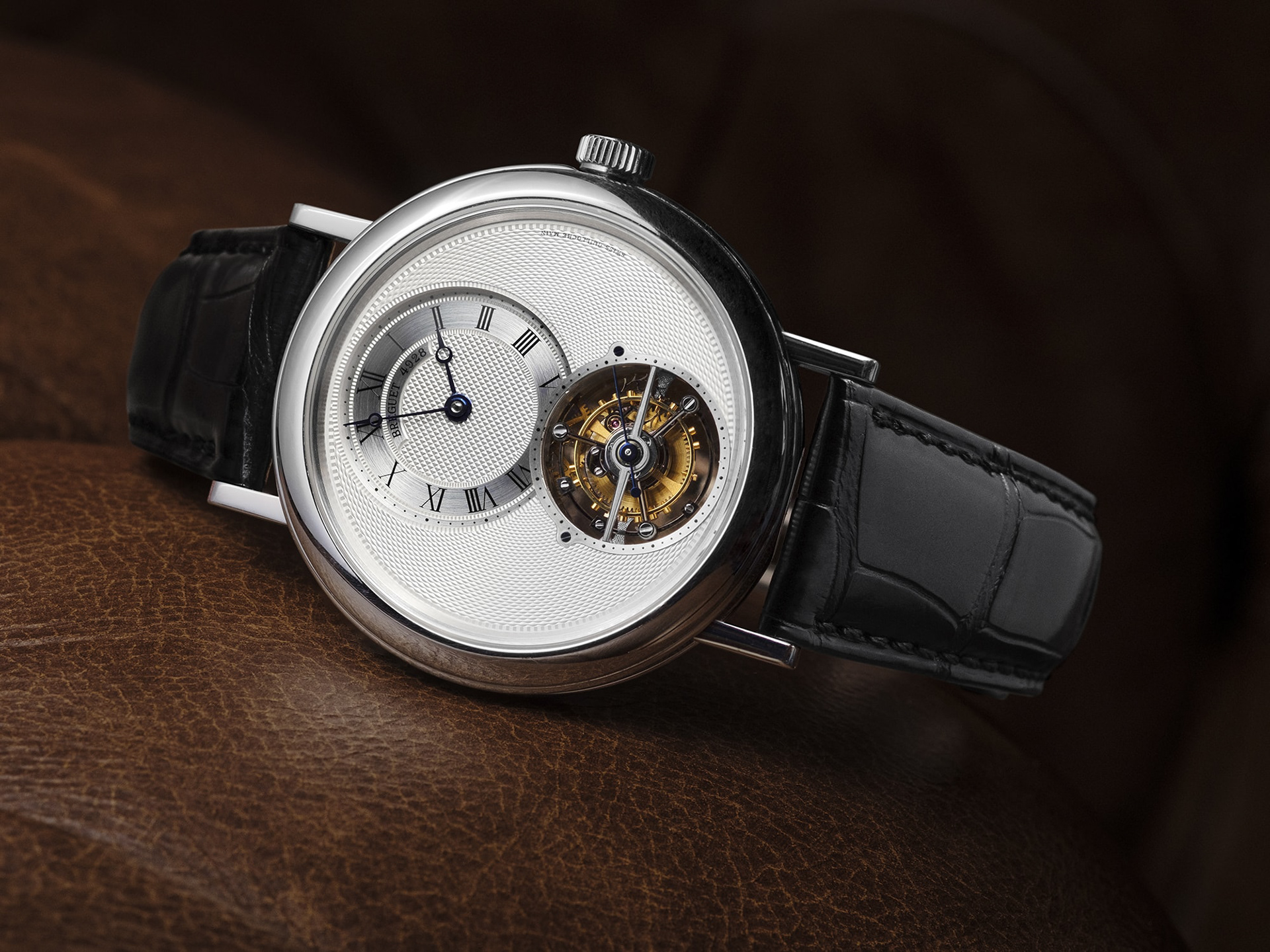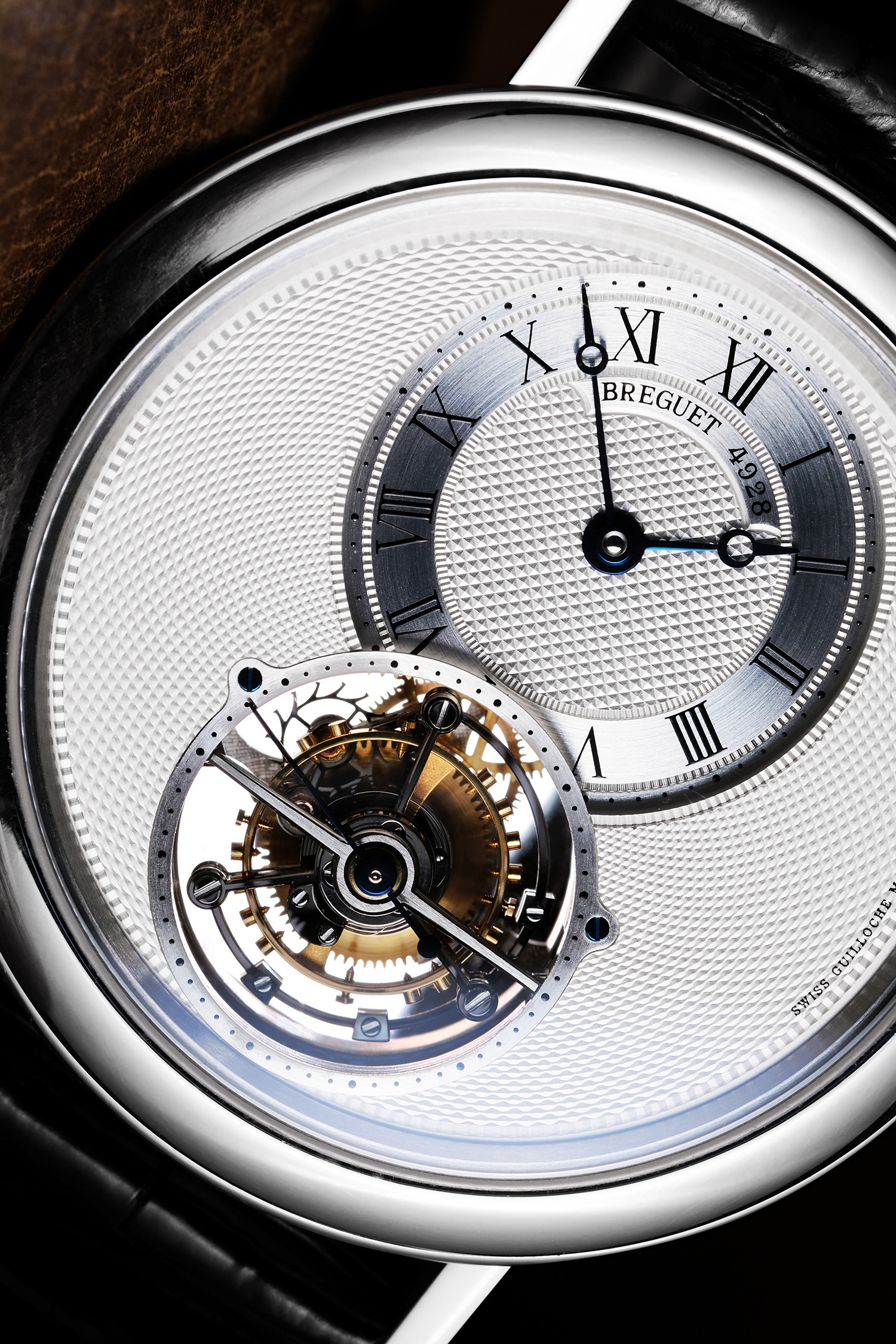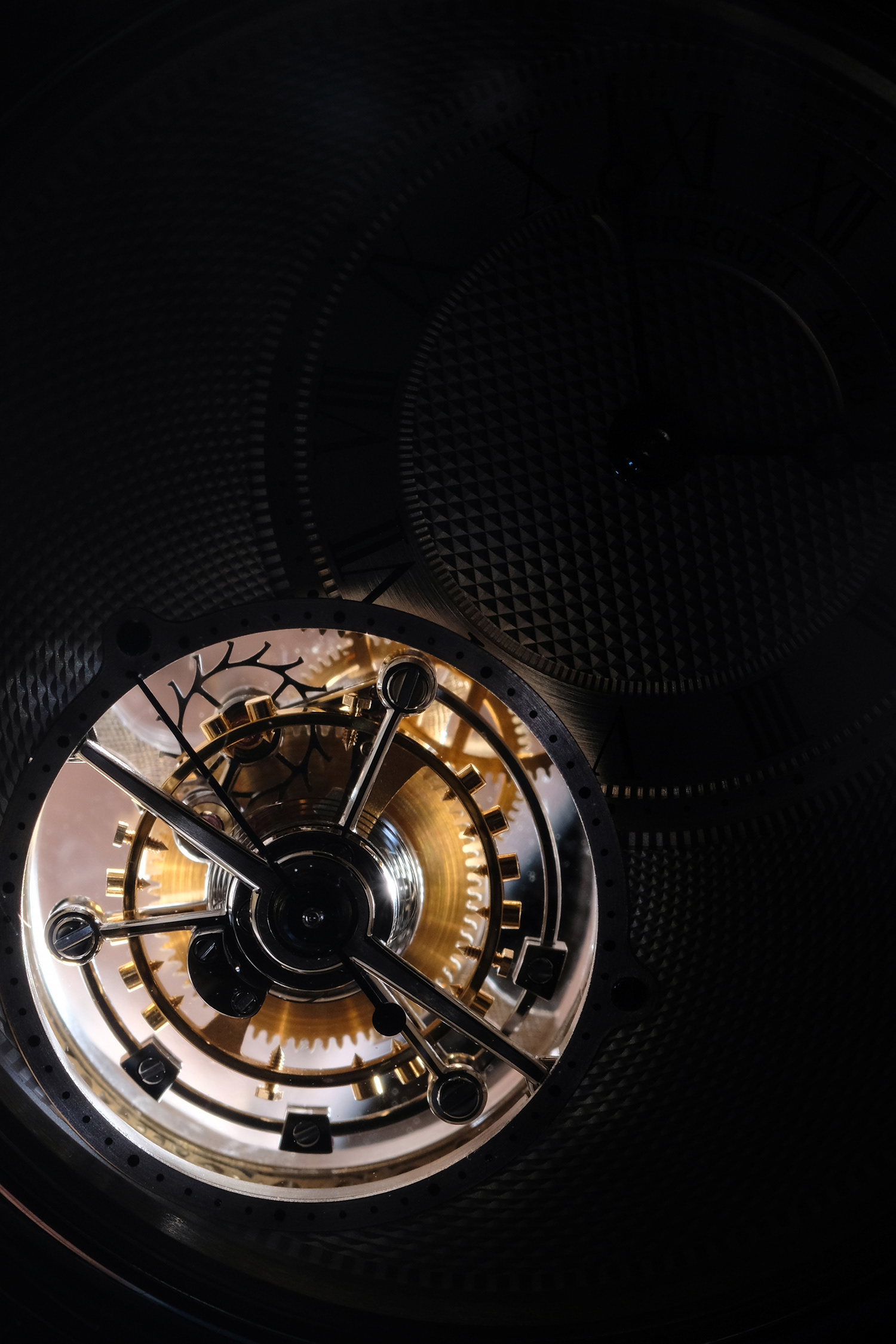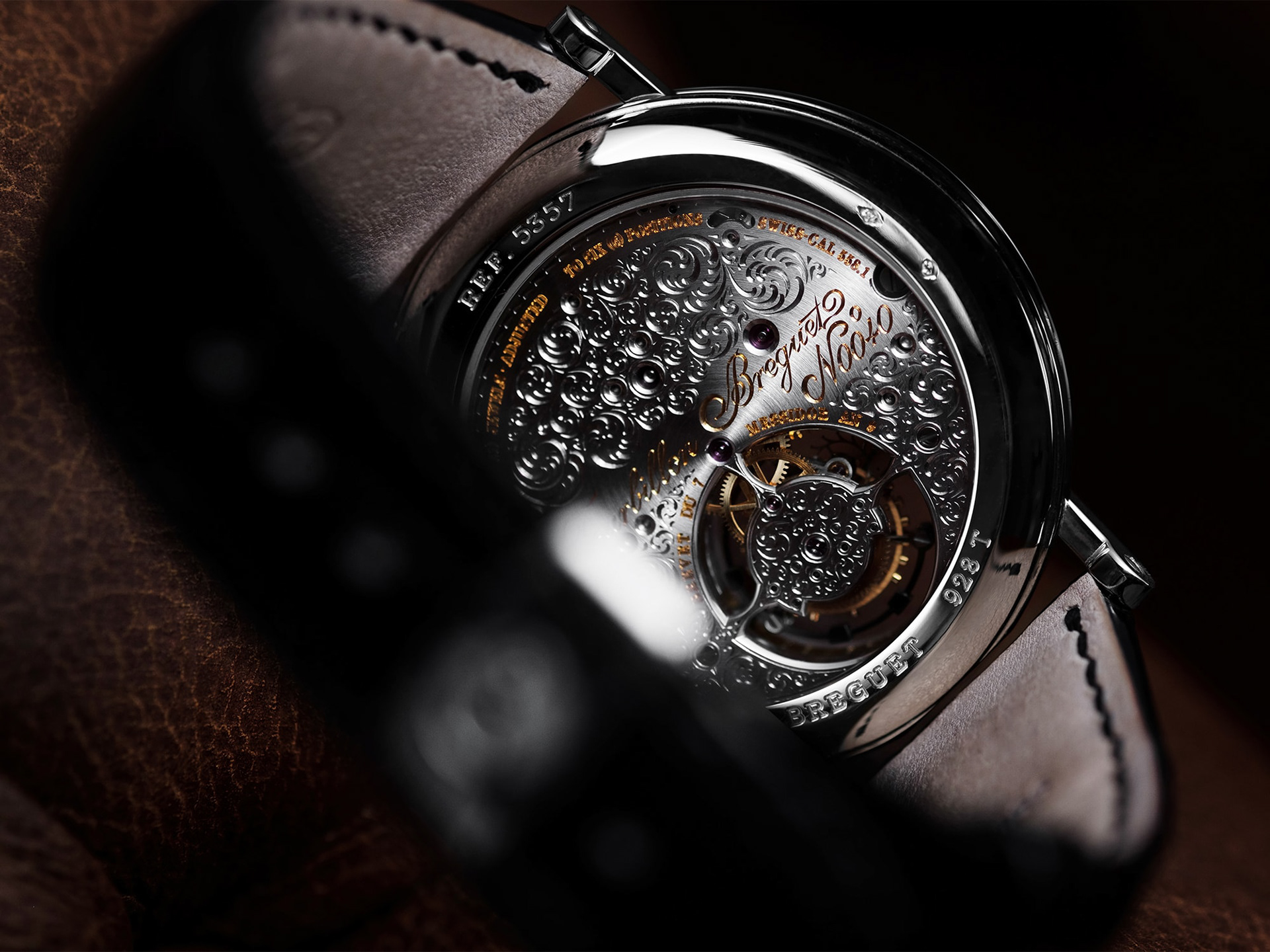 Notes on photography
: 
This was was a true pleasure to photograph - the flat crystal with good AR coating ensured that the dial came clear in every picture, and the guilloche dial looked beautiful when lit using my flash with minimal diffusion to preserve the textures (after all, the relief pattern on the dial looks better when it casts shadows over itself).
The platinum case, however, posed some challenges - as platinum is a very soft metal and this watch is in a used condition, the polished case had hairline scratches all over it - the cleaning took a couple of hours, and I decided to keep some of the "scuffs" to give the pictures a more realistic look. I decided to highlight the Tourbillon by firing the flash through the movement, and later added this "glow" to the final picture.
On a personal level, this watch has all the attributes that I love to see in a watch - manual wind and decorated movement, blued steel hands, guilloche dial and a silver case. Beautiful!